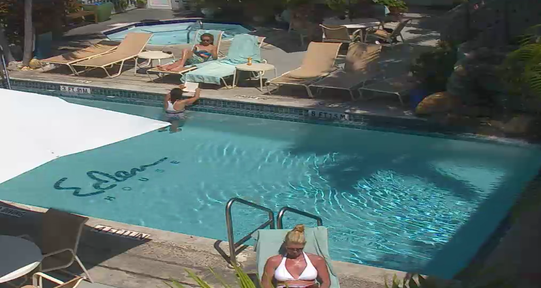 Who is that masked man?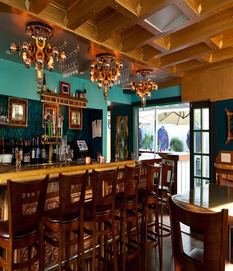 And a "hi ho, Silver." I love this story, hope you enjoy it as well. It has been a while, hasn't it? That is how dull my life has been.
Some new places I highly recommend that you hitch up your feed bag to when on the 'rock.' 2¢ on Applerouth Lane, Garbo's Grill, (you will love this food wagon) and Incas Restaurant. These great dining experiences are in old town and are a short walk from the Eden House. Give yourself a break and eat locally. If it's a national chain you can do better without even trying. Next time you head out to Searstown or K-Mart to buy a new speedo stop in to Key Plaza Creperie for lunch. They've only been open for a couple of weeks but everything there is top notch...the service, the food and the ambiance. They have it all. I love the galettes. They are located at 1107 Key Plaza. At present they are open until 5 PM but there are plans for dinner and Sunday brunch. This place is a keeper.
U

va
is rapidly becoming one of my favorite shops to visit. My favorite is the Junniper Berry balsamic vinegar. Elizabeth swears by the Pomegranate Balsamic. Mark the owner is usually there and is very helpful and you can sample his ware. Great cheese, wines, olive oil and a wide variety of balsamic vinegars. Stop by and visit and tell him I said 'hi.' Uva is just up the street at 519 Fleming.
When old friends drop in
Elizabeth Pou is an Eden House 'Regulaaaar' from way back. I'm guessing she has been staying with us for at least 25 years and possibly longer. Elizabeth was recently in Mozambique helping a village write a grant. Here's a link to her blog while she was over there. It's great...check it out.


Laura and Fred's son, Patrick married Tahressa last month on the Sebago and a good time was had by all. Doc Andy came down and crashed the wedding. I guess Andy was pulling a Vince Vaughn. Patrick and Tahressa were married on the high seas and are now officially pirates. Laura has been on cloud nine ever since. Come back Laura, come back.
Will this sh!& ever end
Here are my latest six weird winners / wieners: Kelly Sanders, Dawn Meegan, Ed & Dulce Acle, Jane & Scott Myers, Jim & Jan Medina, and Amy Lockhart & Joel Middaugh. I want to apologize for taking so long to draw these cards. I recently received an email from a guest on the left coast and she was all up in my stuff to get off my butt and draw some winners. I will draw two more winners in a couple months (I hope) and put this puppy to bed. I have to commend you guys for some amazing postcards. You have really out done yourselves. Go to our gallery and take a look.
.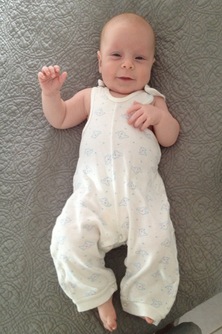 Spanky and our gang
We have added some new members to our staff and I must admit we have bumped it up a notch. Fritzie is the new Happy Hour Guru and is keeping things light with her twist of humor at the front desk. Timmeri is with us till January and then she moves on to Myrtle Beach. She will be missed and I have put a little Key West voodoo on her....she will be back. Doug and David are still maintaining the property in fashion. Doug is that old fart that I have been looking for for years. Though, I'm sure he is younger than me as is everyone here. Ayo and Dexter (this is the last season) patrol the grounds at night. Natasha and Yadira are our new sanitation engineers. Yes, the same old gang are still here - Elizabeth, Ryan, Laura, Randy, Patrick and Ilianne.
In other staff news Elizabeth and Chris welcomed our newest little staff member
Ashby Kai. He was born in April and is filling in at the front desk already.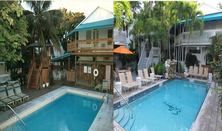 The more things change the....
You might have noticed a few new additions on the web cams. Yep, those are Tuscan Orange umbrellas and the lounger side tables are new as well. Is that pushing our envelope or walking on the wildside? We have added new outdoor tables and chairs for the following apartments; 302, 403 and 402. How do you like the new stuff?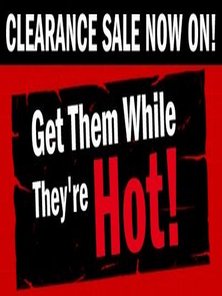 Last chance Charlie
We have added 70 room nights for our September special. The rooms offered are the large deluxe or smaller for $99 a night or our apartments for $199 a night. Sunday through Thursday, excluding holidays and no cancellations. I hope this hits your hot button and we might see you in September. Unfortunitaly we cannot accomodate room requests for this special. Mark and Eloise are here this week. Though they never miss Fantasy Fest. Jerry and Mary Ellen will be down soon. It will be their first visit in September.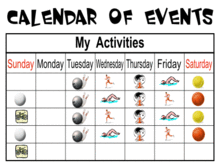 All aboard
Eden House's calendar of events are as follows:
-September 1st, a Sunday, was Eden House's 47th annual Labor Day cookout (again, no one got sick)
-September 8th, a Sunday, will be a breakfast for Women's Fest - come one, come all.
-December 6th, a Friday, Eden House will be decorating the Christmas tree. Refreshments will be served
-December 13th, a Friday, Eden House's 3rd annual holiday lights trolly tour
These events are mandatory participation for staff and guests. No notes from your parents accepted.
John Frinzie will be playing at the Eden House during happy hour on October 10 & 11. He will also be playing at Margaritaville October 8th through the 13th (come see what ya been missin')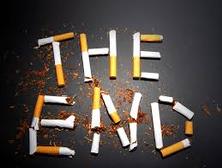 News Flash
Eden House is going smoke free. Kaput, nada, no more. I want to start by saying, "I'm sorry." The good or bad news kicks in on New Year's day 2014. We've tried smoking on the sun deck only and it just ain't working. Guests are complaining that it is starting to stink up there and they can't go up there to sun bathe. Yep, the poor smoker takes the pipe again, so to speak. I am so sorry and I hope this doesn't disrupt your vacation too much. If you would like to find other lodging I fully understand and we will issue you a refund immediately. Again, I am very sorry for any discomfort that this might cause. We will be glad to offer recommendations of other accommodations on the island, if you like...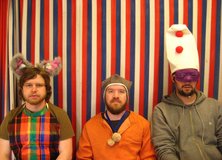 Whistle while you work
I have some new music to share with you this time around. The first group is The Cave Singers (the guys to the right) and are out of Seattle. I just picked up their second disc Welcome Joy and it's getting lots of playtime in the car. Another reasons to drive up the Keys. They have 4 releases and are now on Jagjaguwar Records. My next share is Nicole Willis and the Soul Investigators doing Keep Reachin' Up . Nicole was born in New York City and resides in Helsinki, Finland. Why are all the good singers moving to Helsinki? I'll look into this. The cover artwork and the music itself could have be from decades past but actually was released in 2005 on Timmion Records of Helsinki. This an amazing disc and I feel just a tenge of Motown in there. There is a remix of this disc and it's on my wishlist. Yes, I've said it before..I love a good remix.
Go forth and multiply
It's been nice chatting again but I feel like I'm doing all the talking? Drop me a line if and when you take a notion or a 'brain fart' pops up. I'd love to hear from you....and it would give me something to do. The staff thinks I am retired. I'm trying to convince them that it is an art form to appear busy and yet be doing nothing. Your thoughts?


See ya soon,

Mike and the Gang